OUR INTEGRATED MULTI-DISCIPLINARY TEAM OFFERS THE COMPLETE SOLUTION
With teams in Los Angeles and New York, 15|40 concepts, designs and executes groundbreaking immersive environments that leverage innovative strategy and technology. This dedicated team of seasoned professionals, led by the company's CCO and Founder, brings together expertise from the worlds of events, entertainment and brands to deliver stand-out experiences.
Michael began his 15|40 journey in 2008 as a helping hand to our scenic crew. In no time, he jumped from one department to another, from carpet and fabric to building sets and driving trucks, growing his skill set. As Michael gained experience in multiple departments, he was able to get a real feel for what exactly goes into producing an event. Now, 10+ years later, Michael finds himself out of the shop but not out of the game. Working as a Production Manager, Michael is able to utilize his knowledge and skills learned over the years to see an event through as the first person on site, and the last to leave. While he's not on-site or at the office, you'll find him fixing up his truck to go off-roading in the mountains!
PRESIDENT & CHIEF CREATIVE OFFICER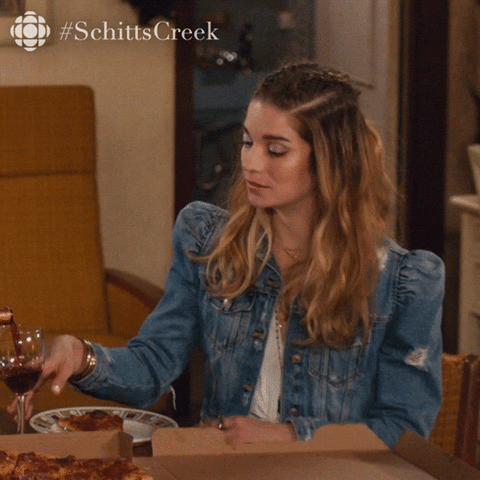 DIRECTIOR, DESIGN & CREATIVE SERVICES
SENIOR PRODUCTION MANAGER
ART DIRECTOR AND SENIOR PRODUCER
DIRECTOR, SCENIC AND FABRICATION
DIRECTOR, PRODUCTION DESIGN